About us
Blue Ocean International Industrial (UK) Group is a group of companies founded in London, UK.
Blue Ocean UG is one of the biggest manufacturers of indoor polymer piping systems, welding equipment for polymer piping systems, extrusion equipment, molds and polymer processing equipment.
Strict quality control, years of experience, constant research of new technologies and high quality customer service — these are the main factors that make Blue Ocean UG one of the leading companies in polymer piping business in the world.
All our products are made according to international standards and are tested in special certified laboratories, our main products are certified by SKZ German Certification Body and our welding equipment, valves and accessories are certified by CE Certification in Italy.
We value our clients and we do our best to support them and all their needs with creative and intelligent solutions.
Products of our Group of companies can be found in more than 40 countries all over the world.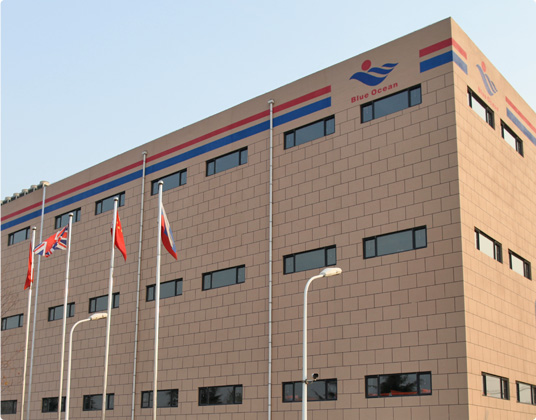 Our main production plant
So basically what is Blue Ocean UG?
High quality goods
Constant technical development and research of new technologies
Exceptional services for our customers
Team of professional specialists from all over the world
We are always open for long-term cooperation and we always welcome specialists to join our team. We never stop and we only go for the best.