Quality control
Top quality of our products and services is our main priority in Blue Ocean UG. All our products are tested in different types of laboratories:
Our own laboratory at Main Plants of Group of companies;
Laboratory of SKZ German Certification Body (Germany);
And other national laboratories of countries where our products are distributed.
Blue Ocean UG laboratory is equipped with the latest top quality equipment for testing and analysis, that is constantly upgraded in accordance with the latest technologies and international requirements.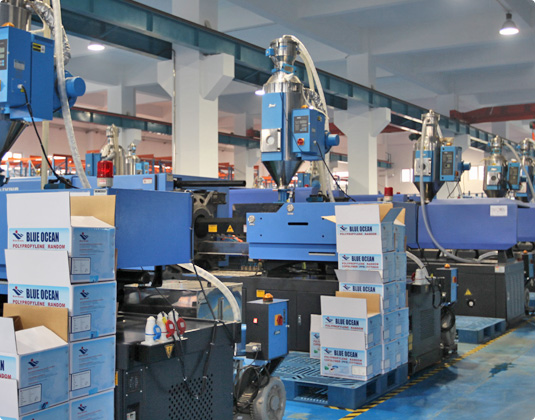 Our products