How to become our distributor?
Blue Ocean Group has a wide network of agencies and distributors around the world. Our products can be found in more than 40 countries and on every continent. World market is constantly growing, we want to grow with it and we want you to grow together with us.
We are constantly looking for new agents and distributors around the world. If you have interest in quality product, we are ready to support you and supply you no matter which part of the planet you are at.
Please contact us to enquire about partnership, agency or distribution details in your region.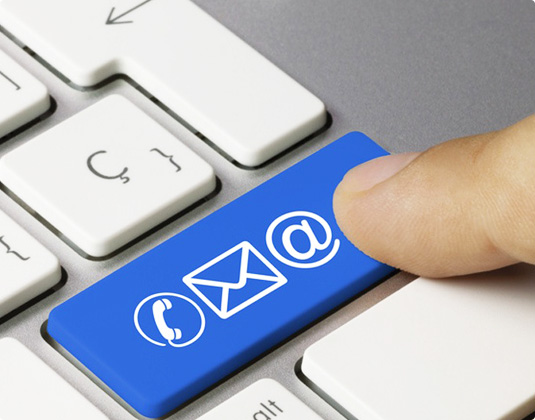 We are looking for new distributors